Hair By Air – Free Hotel and Flight To Minneapolis!
Live outside of the Twin Cities but still want to experience HRI's life-changing hair transplant procedure at America's Best Clinic? HRI's Hair by Hair program has never made it easier!
Reimburse your round-trip plane ticket to MSP Airport, or mileage (up to $200).
Free 2-night stay at Crowne Plaza MSP Hotel (attached to the clinic) with complimentary airport shuttle service.
Program specifically for individuals seeking FUE or FUT Hair Transplants of 2000-grafts or more.
Come and explore the beautiful Midwestern city of Minneapolis!
Along the path of the Mississippi River, Minneapolis is home to the beautiful Stone Arch Bridge. Also nearby several lakes such as Lake Harriet, Lake of the Isles, and Bde Maka Ska, it hosts developed walking trails and hikes. Minneapolis has four professional sports teams — the Twins, the Vikings, the Wild, and the Timberwolves. In fact, our facility is only a few train stops away from Target Field, home of the Minnesota Twins. Most notably, our facility is less than a mile away from Mall of America — the largest retail destination in America with over 520 stores!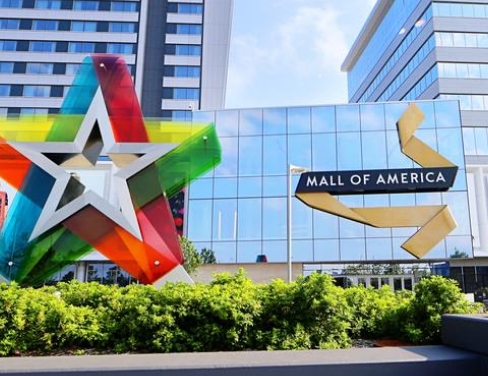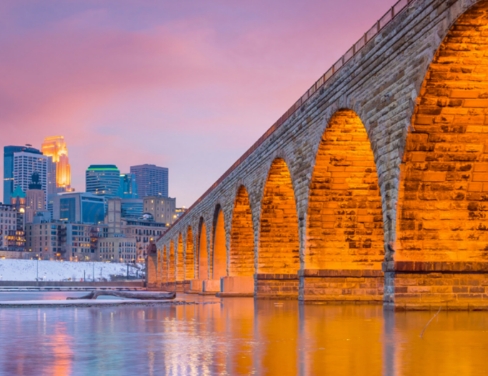 Plan Your Trip To Minnesota
1
Schedule Your Free Consultation
HRI offers complimentary online consultations over Zoom.
When you meet with HRI's hair experts, they will evaluate your hair loss, discuss your hair restoration goals and develop a custom treatment plan. Make sure your camera and microphone are working ahead of your session.
The Hair By Air program is specifically for those seeking Hair Transplants of over 2000-grafts (either FUE or FUT).
Schedule Consultation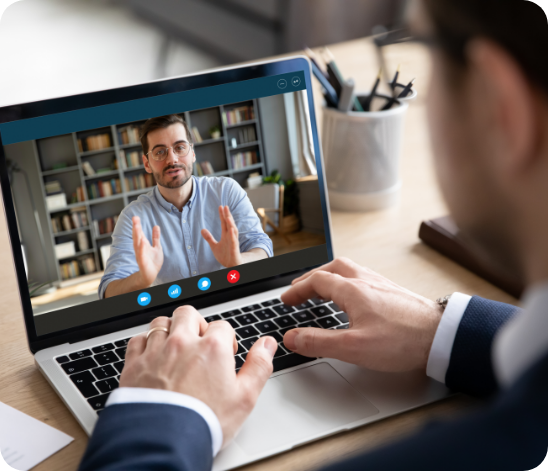 2
Book Your Flight
Ranked the #1 Airport in America The Minneapolis-St Paul Airport offers direct flights from 67 domestic and 26 international locations. Flying in to Minneapolis is made even easier by the fact that our facility and the Crowne Plaza hotel are located a short drive away.
You are responsible for booking your own flight, and HRI will reimburse expenses up to $200. A complimentary airport shuttle to our office and the Hotel is provided.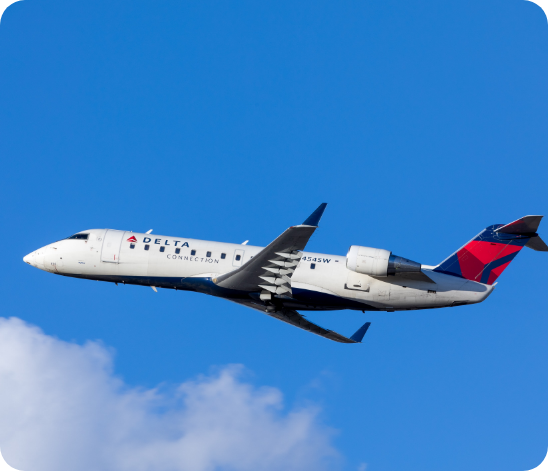 3
We Arrange Your Stay
Once you book your flight, we will book your stay at our sister hotel, the Crowne Plaza MSP Hotel in Bloomington, which is conveniently located across the street from our clinic and a short walk away from the Mall of America.
HRI will provide a complimentary two-night stay at the Crowne Plaza Hotel, making your stay comfortable and stress-free.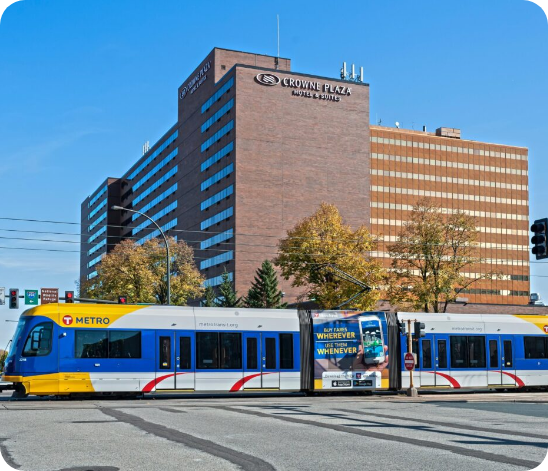 I Have Arrived, Now What?
Check out some of the attractions in the Minneapolis area!