Eyebrow Transplant
Recapture your beauty, frame your face, and restore your look with this one-day, out-patient, permanent procedure.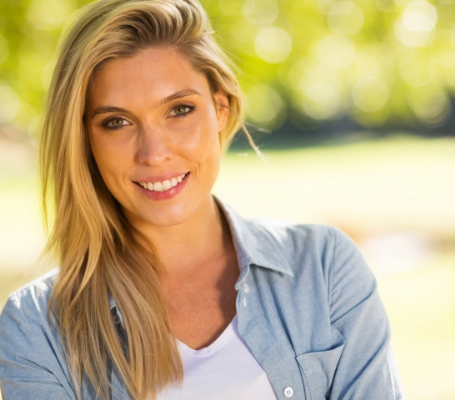 Permanent Restoration
Whether from overplucking, waxing, laser removal, or genetics, thinning eyebrows can detract from your look and rob you of your confidence. While microblading and tattoos offer short-term solutions, they're no substitute for the natural appearance of real, growing hair.
Hair Restoration Institute of Minnesota's skilled plastic surgeons are skilled in the art of facial cosmetic procedures. They will work with you to understand your desires look and develop a custom treatment plan that transports taking brow-like hair follicles from your head and allows them to fill in any bald, thin, or patchy areas of your brows.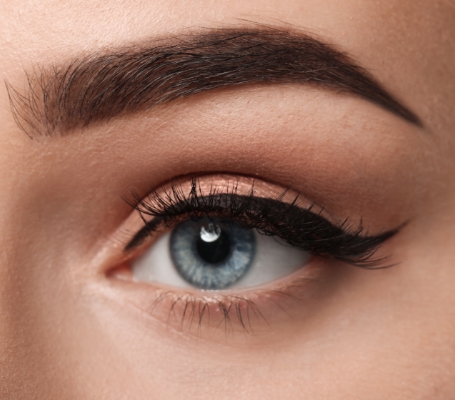 The Trusted Name in Brows
The Hair Restoration Institute is one of America's leading brow restoration clinics. As facial plastic surgeons, our physician have the elite pedigree to execute a skillful restoration, and the artistry to make it beautiful.
Eyebrow procedures can be completed in as little as a couple hours and yield permanent results because they physically replace the hair follicles.
The new hair fills in the brow shape, giving it a full vibrant look. The hair will naturally grow to a similar length as its donor area so more frequent trimming will be required to maintain a neat appearance.
Hair By Air – Free Hotel and Flight To Minneapolis!
Live outside of the Twin Cities but still want to experience HRI's life-changing hair transplant procedure at America's Best Clinic? HRI's Hair by Hair program has never made it easier!
Reimburse your round-trip plane ticket to MSP Airport, or mileage (up to $200).
Free 2-night stay at Crowne Plaza MSP Hotel (attached to the clinic) with complimentary airport shuttle service.
Program specifically for individuals seeking FUE or FUT Hair Transplants of 2000-grafts or more.
Come and explore the beautiful Midwestern city of Minneapolis!
Along the path of the Mississippi River, Minneapolis is home to the beautiful Stone Arch Bridge. Also nearby several lakes such as Lake Harriet, Lake of the Isles, and Bde Maka Ska, it hosts developed walking trails and hikes. Minneapolis has four professional sports teams — the Twins, the Vikings, the Wild, and the Timberwolves. In fact, our facility is only a few train stops away from Target Field, home of the Minnesota Twins. Most notably, our facility is less than a mile away from Mall of America — the largest retail destination in America with over 520 stores!
What Are The Benefits Of NeoGraft Hair Restoration?
Superior Results
More natural looking hair, short or long for both men and women.
Advanced Technology
Our automated technology gives you the least invasive procedure in hair transplantation.
Gentle
Little to no discomfort. No scalpel incision, no staples, no linear scar.
Effective
You have fewer activity restrictions than with traditional strip methods.
Discrete
Patients can typically go back to work the next day.
Three Levels of Restoration
Using HRI's exclusive technology, it's never been faster or easier to turn back the clock and achieve a full head of hair.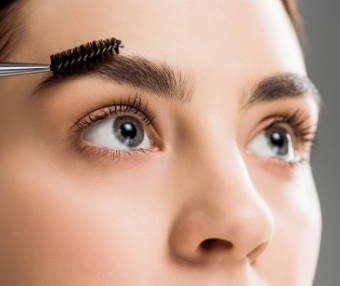 Replace
If you eyebrows were removed or if you were born without without full brows, we will construct a new set of brows in a complete restoration.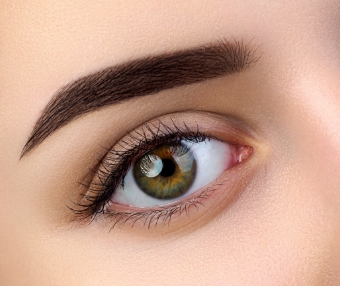 Enhance
If you want to keep the shape of your brows but thicken them up, our medium procedure can can significantly enhance your look.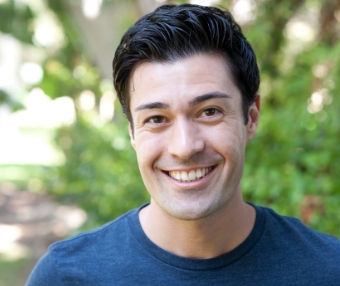 Touch-Up
If you have a bald spot or would like to fill in a small area, our small procedure size is perfect for you.